How Do You Account for That? The IFRS to Address Accounting for Cryptocurrency in Meeting Next Week – Crowdfund Insider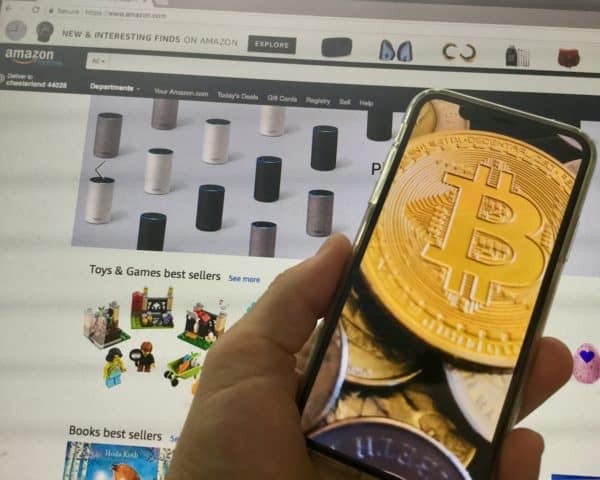 The IFRS (International Financial Reporting Standards Foundation) has been ruminating on the challenges of accounting for cryptocurrency for some time now. Next week (June 11-12), the IFRS Interpretations Committee will be holding a meeting in London with crypto on the agenda listed as one of the items with a decision to finalise.
A staff paper (embedded below) outlines a prior meeting discussion that tackled crypto:
In March 2019 the IFRS Interpretations Committee (Committee) published a tentative agenda decision on holdings of cryptocurrencies. For the purposes of its discussion, the Committee considered cryptocurrencies with all the following characteristics:
(a) a cryptocurrency that is a digital or virtual currency recorded on a distributed ledger and uses cryptography for security.
(b) a cryptocurrency that is not issued by a jurisdictional authority or other party.
(c) a holding of a cryptocurrency that does not give rise to a contract between the holder and another party.
The paper references 20 comment letters submitted by interested parties from around the world. The comments included the opinion of staunch crypto proponents the Chamber of Digital Commerce which told IFRS that:
"… it is important to understand that digital assets may not fit neatly into simply one characterization."
According to the paper, 16 respondents said the Board should consider undertaking standard-setting for holdings of cryptocurrencies either instead of, or in addition to, the Committee finalizing the agenda decision.
The exercise is part of a step-stone procedure in disseminating agreed upon standards but also shows the challenges, and disparity of opinion, when accounting for diverse digital assets.
It is interesting to note that back in December, IASB Chair (part of the IFRS) Hans Hoogervorst, was quoted predicting that cryptocurrencies will be gone in the amount of time it takes to establish a standard – about 5 years.
No #accounting standards for #crypto from #FASB or #IASB soon, new that standards take ~5 yrs, IASB Chairman predicts "#cryptocurrencies will be gone before that time," defers to @AICPA 's Auditing Standards Board & Financial Reporting Executive Committee (FinREC) efforts pic.twitter.com/AGMBNgBZb1

— Drew Hinkes (@propelforward) December 18, 2018
It appears Hoogervorst's prognostication may have been a bit too pessimistic as demand for accounting standards for crypto seem to be gaining momentum.
---
IFRS Agenda Cryptocurrency ap12-holdings-of-cryptocurrencies

---