Suspended Galveston police officer pleads guilty after 3 arrests for violating bond – Houston Chronicle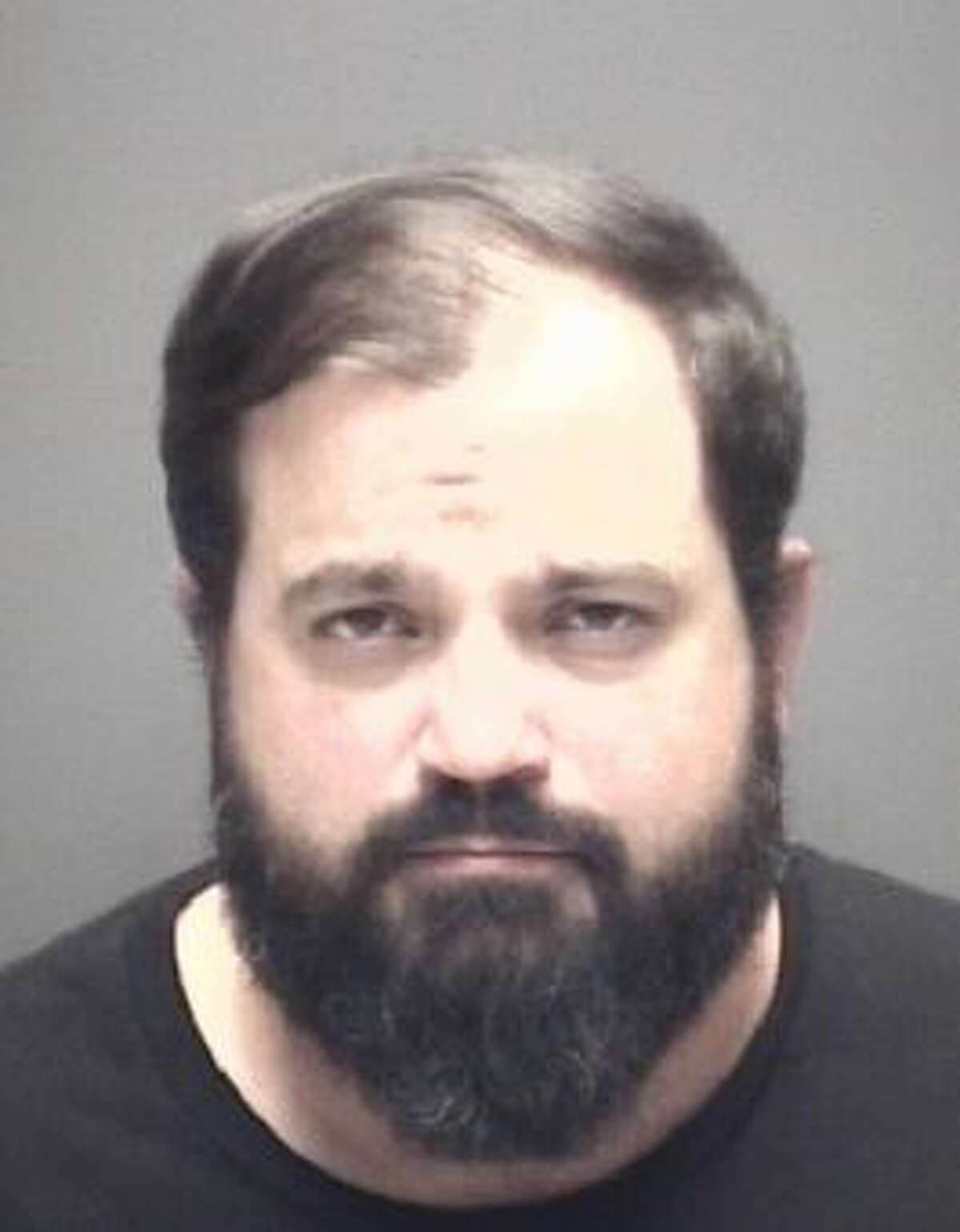 A suspended Galveston police officer pleaded guilty Wednesday to violating his bond while awaiting a previous trial for a separate charge. 
Justin Popovich was acquitted on a 2020 family violence charge in April 2021. But Popovich pleaded guilty Wednesday to a separate felony charge of violating a bond or protective order before the trial.